Education Jobs and Recruitment
Education - it's the very cornerstone of our society, which is why you need a consultancy that takes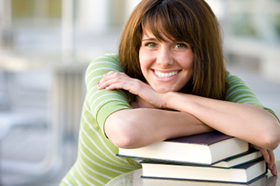 it as seriously as you do. We know that building trust is key which is why we work so closely with both our teachers and our schools. 
Mark Edu specialises in recruiting teachers, supply staff, nursery nurses and classroom assistants for schools across the UK and internationally.
For over 7years we have led the way in setting the standard for education recruitment. As one of the UK's largest education recruitment companies, we pride ourselves on providing a unique quality of service to our candidate and school clients, offering unrivalled working flexibility to all of our candidates.
More Education Jobs